Today, AIDSVu released interactive maps and data that visualize the HIV epidemic at the state- and county- levels for 2021. In addition to state and county levels, these data can also be viewed across different demographic groups such as age, sex, and race/ethnicity as well as different social determinants of health (SDOH) including poverty, income inequality, and lack of health insurance.
County- and state-level maps and data are also available for steps along the HIV care continuum, including testing, late diagnoses, linkage to care, receipt of care, and viral suppression.
This year, AIDSVu partnered with Centers for Disease Control and Prevention's Medical Monitoring Project (CDC MMP) to include new data on our local profiles for people experiencing homelessness/unstable housing and HIV-related stigma.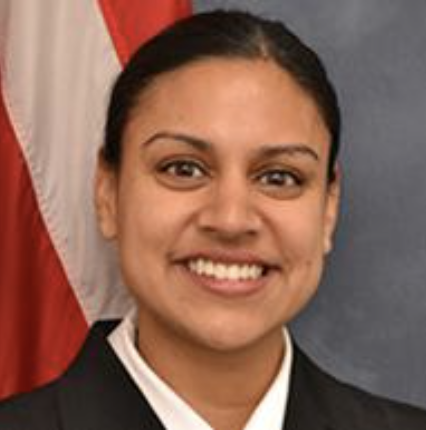 Learn From Experts
Sharoda Dasgupta, PhD, MPH, an epidemiologist for the CDC's Medical Monitoring Project (MMP), spoke with AIDSVu about the impact of homelessness and HIV-related stigma on people living with HIV.